3 tags
"Prayer is a time to ask, and meditation is a time to listen."
– Gabrielle Bernstein
3 tags
2 tags
Tealily Photography
4 tags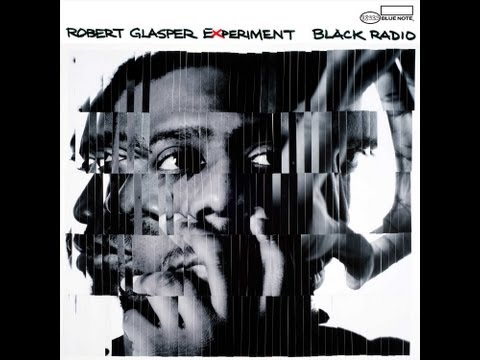 2 tags
Tealily Photography
3 tags
"You are a child of God and your playing small does not serve the world. There..."
– excerpt from A Course in Miracles
3 tags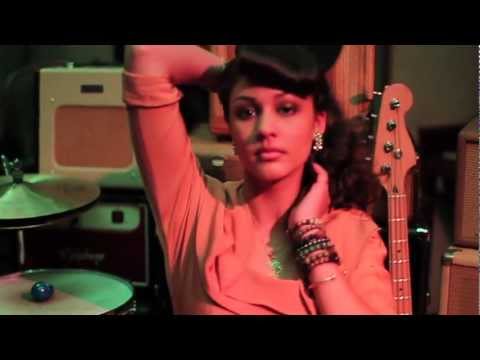 3 tags
2 tags
3 tags
"Every city has a sex and an age which have nothing to do with demography. Rome..."
– John Berger
Beautiful shoot in Haiti by KT Merry.  So lovely.
2 tags
2 tags
"No doubt, I savored the taste of independence. But it wasn't so much..."
2 tags
"We will be better than what I was."
2 tags
"I walked inside and took my cues from the lines yet written."
2 tags
Karla's Closet
2 tags
"Love me as I am or watch me as I go."
2 tags
"You will become what you believe yourself to be."
2 tags
2 tags
2 tags
3 tags
- Jacquelyn Poussot
2 tags
- jose villa
3 tags
"At some point, you have to realize that some people can stay in your heart but..."
3 tags
The quintessential Miles Davis.
3 tags
"The future belongs to those who believe in the beauty of their dreams."
– Eleanor Roosevelt
3 tags
Umbrella Parade // Adde Adesokan // Paris
3 tags
- Tec Petaja
3 tags
Maxwell - Seguranca
4 tags
Jen Huang
3 tags
Carl Kleiner
"Whatever satisfies the soul is truth."
– Walt Whitman
2 tags
via French by Design
"If you believe it then be it, and live it, or let it be."
3 tags
To Love Photographie
4 tags
"Love at the lips was touch as sweet as I could bear; and once that seemed too..."
– Robert Frost
3 tags
Mathilde Dupont-nivet
3 tags
Shane Salzwedel
3 tags
"A man reserves his true and deepest love not for the species of woman in whose..."
– George Jean Nathan
3 tags
Photograph from the 1928 wedding of Countee Cullen to Yolanda Du Bois, daughter of W.E.B Du Bois.  The bridal party consisted of 18 bridesmaids and 9 groomsmen, including poet Langston Hughes.  The original guest list, spanning 33 pages and amassing 1,200 guests, did not compare to the 3,000 guests present in Harlem's Salem Methodist Church on the day of the wedding.
"Reach high, for stars lie hidden in your soul. Dream deep, for every dream..."
3 tags
3 tags
Jen Huang
3 tags
- Jill Thomas Photography
4 tags
"Patience with others is Love, Patience with self is Hope, Patience with God..."
– Adel Bestavros
2 tags
4 tags
"How happy is the blameless vestal's heart. The world forgetting by the..."
– Alexander Pope
4 tags
Sharing some of my personal work.  Visit my To Love Photographie portfolio for more.
3 tags
Ben Blood